We play jazz.
Nikol Kotrnetzová – singing
A singer with a engagement at Brno City Theater, sings and cooperates with several local musicians.
Pavel Novotný – saxophone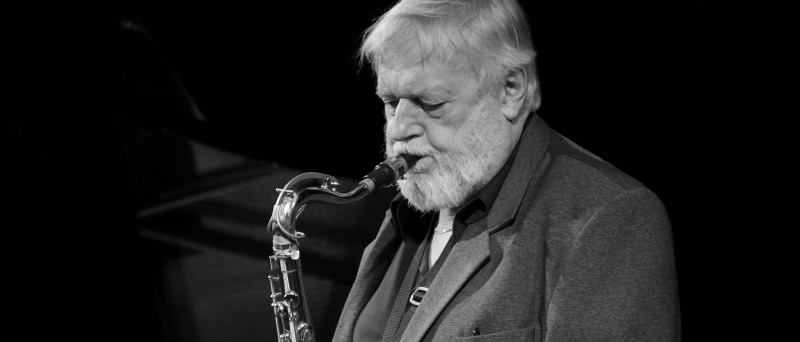 Saxophonist, former Eminent band leader, now a boundless jazz lover.
Michal Smrčka – piano
Previously solo player and bar pianist, in last years concentrating on Jazzy Talking band.
Květoslav Jagoš – bass guitar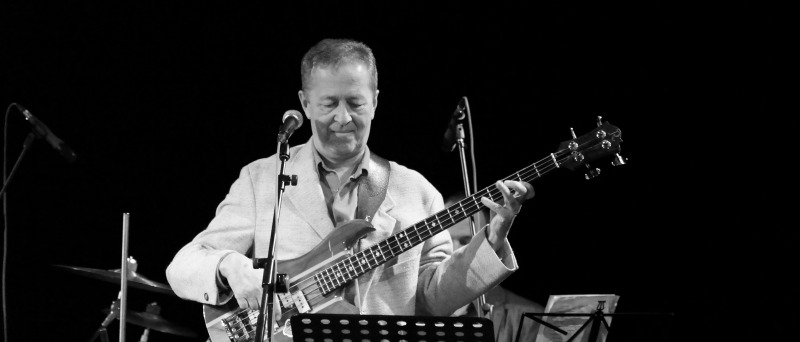 A singer and bass guitarist who traveled halfway through the world with bigbeat, rock and pop. Now in love with jazz.
Petr Bača – sound
Audio
Concerts
26. 11. 2019 od 17:00 - koncert Znojemská Beseda
6. 12. 2019 od 16:00 - Advent - Horní nám. Znojmo

If you are interested in seeing us in your place or if you have a question, please contact us:
Michal Smrčka
info@michalsmrcka.cz
+420 608 124 686
Znojmo
, Czech republic